Smart printing for connected people
Inspire your creativity. With the ability to print stunning photos straight from any device, your prints will impress when using our 6-ink system. Designed to deliver quality and speed, enjoy the simplicity of connecting to smart devices and the cloud via intuitive touch controls.
Emily and the Phenakistoscope
Enjoy fast premium quality prints
Love printing with premium quality photos in just seconds. Enjoy our best ever results with up to 9,600 dpi resolution prints you will be proud to show off . Express your photos in beautiful, rich colours or stunning mono prints using Canon's FINE technology
Your Creative Process
"It helps for me to be surrounded by images I find inspiring, to print them all out, stick them all around me and share what I make" (Emily, Vine Artist)
The PIXMA MG7700 Series helps you draw inspiration from wherever your images may be stored. Use your camera, smart devices or even the cloud to print your images in high quality and get creative.
High print quality with new inks from Canon
Using our 6 single ink system, print borderless 10 x 15 cm photos in just 21 seconds that will bring your images to life. Built for convenience, you only need to change the colour that runs out.
With enhanced colour development including a grey ink for superb black and white images and a dedicated pigment black for sharp text, you can have complete trust whatever you print will impress.
Seamless connectivity from device to printer
When you can print from any device, creating your project couldn't be simpler. Using the Canon PRINT app, effortlessly scan and print using your tablet or mobile. The built in Wi-Fi Direct® mode creates an ad hoc wireless network and makes it simple to pair the printer with your smart device
Effortlessly print and scan straight from the cloud
Bring your favourite online photos to life
A versatile printer to simplify your projects.
With the Canon PRINT app, you can print from wherever you draw your inspiration from. Whether it's Facebook, Instagram or your cloud platform, browse your files from a mobile device or straight from the printer and have a copy in seconds to keep.
Canon's intuitive touch screen
Easy access to all your cloud platforms
Designed for you. Access your cloud platforms from our intuitive touch panel at the touch of a fingertip.
Using an 8.8cm touch screen, find your best images quickly, preview them and seamlessly print them without leaving the printer.
Specifications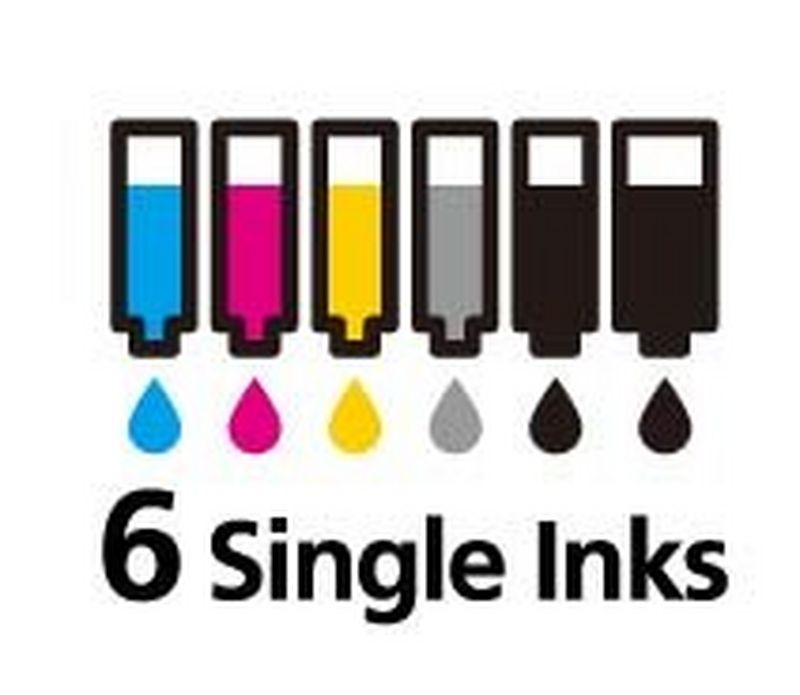 Only change the ink which runs out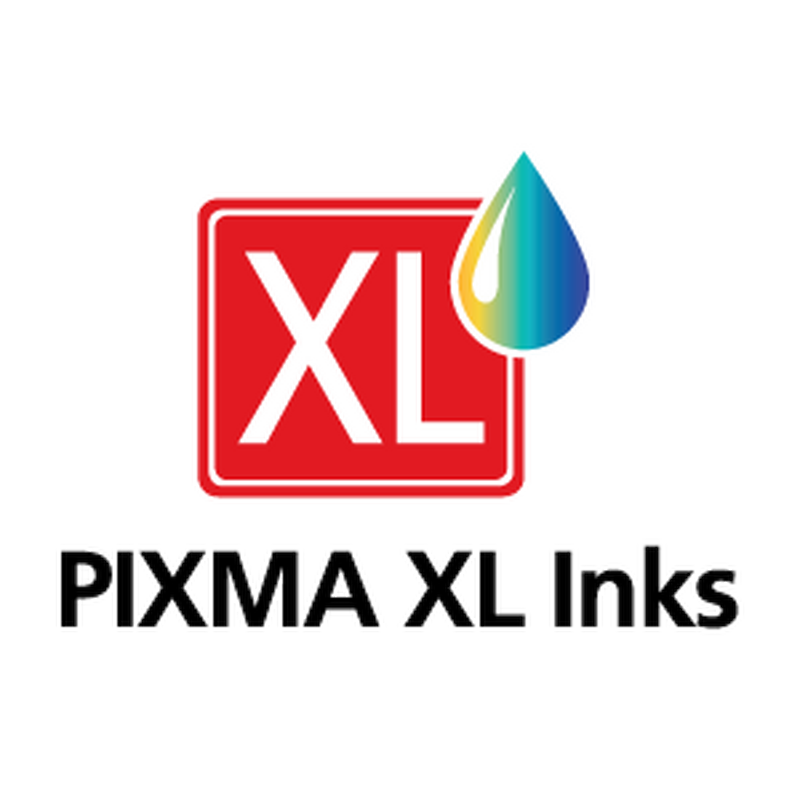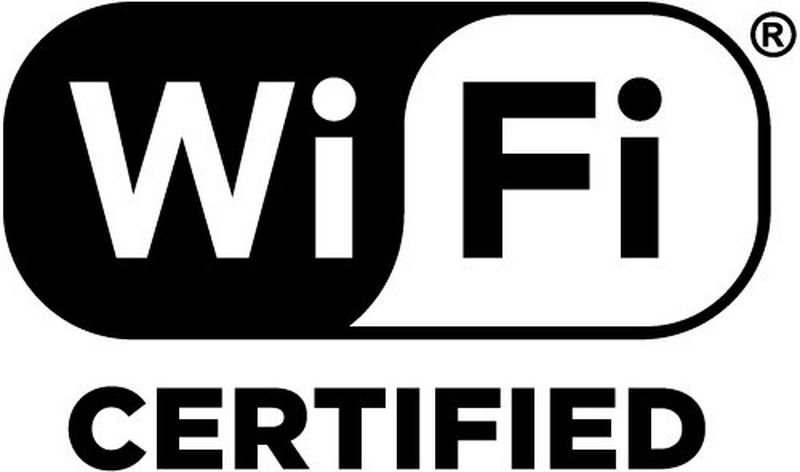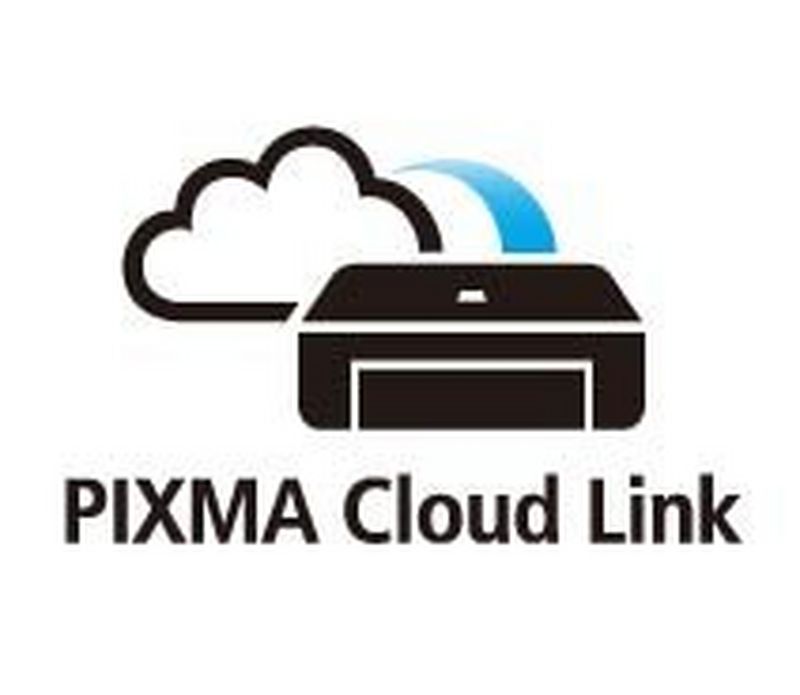 Print from and scan to the cloud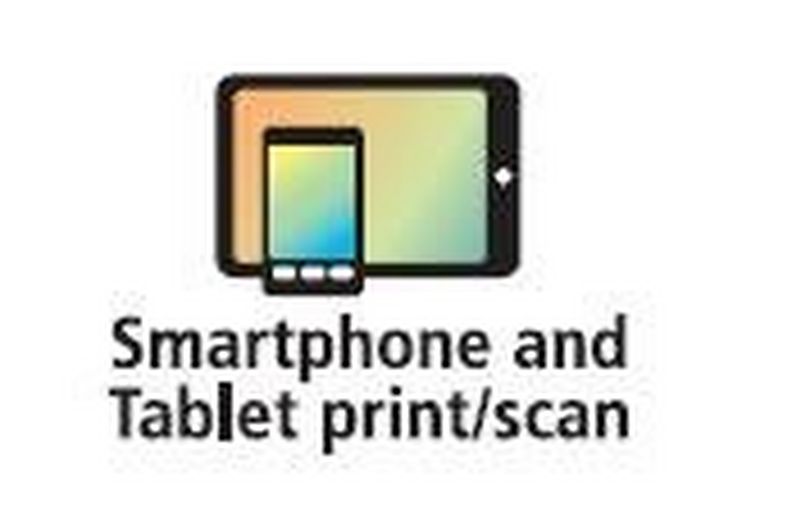 Canon PRINT Inkjet/SELPHY app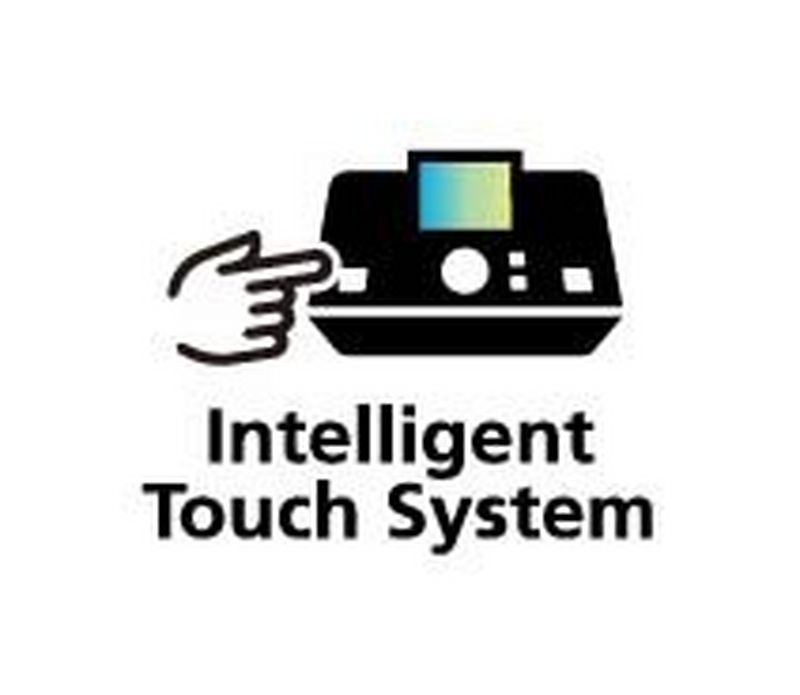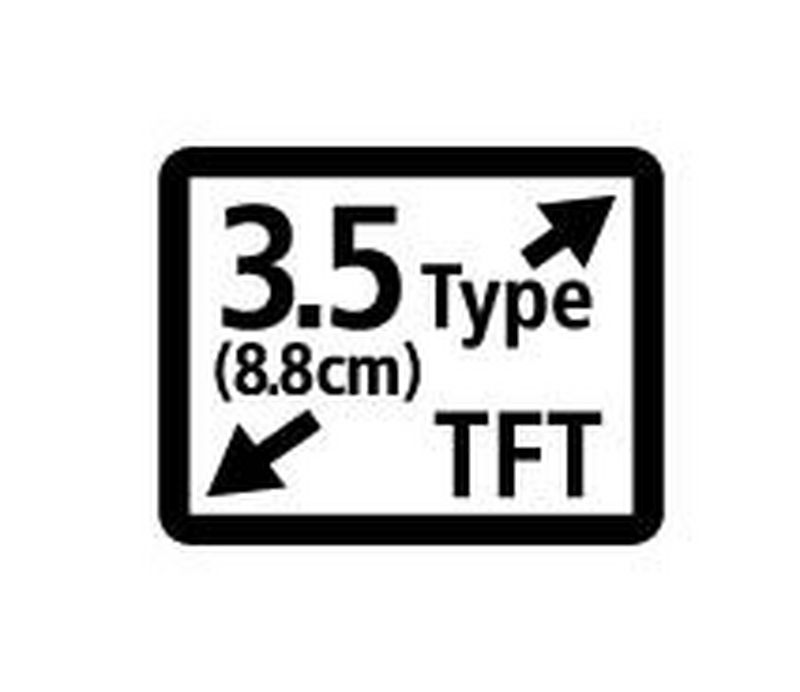 Large touch screen display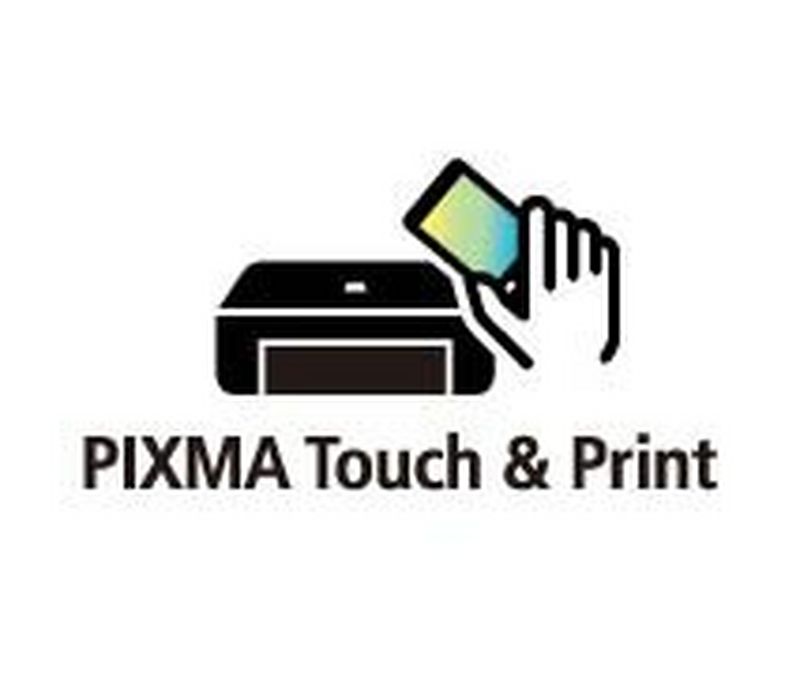 Connect quickly with NFC support
Models in this series*
PIXMA MG7750 - Black
PIXMA MG7751 - White
PIXMA MG7752 - Red
PIXMA MG7753 - Gold
* some colours only available in selected stores
Accessories
You might also like...
Explore the PIXMA home photo and All-In-One printer range to find the printer that suits you.
MG3650
Connect easily with smart devices and the cloud using this compact Wi-Fi All-In-One. Enjoy fast, high quality print, copy and scan with 2-sided printing and optional XL ink cartridges.
MG5700 Series
Hassle-free printing and scanning with smart devices and the cloud. Have fun creating beautiful images and documents with this versatile, user-friendly, 5-ink All-In-One.
MG6800 Series
This high-performance 5-ink All-in-One has Wi-Fi and touch screen making it easy for you to print your documents and photos direct from smart devices as well as access cloud storage services.
or