Mentoring the three Between the Lines winners will be Editorial and Commercial Photographer Paul Cunningham.

With vast experience in the sports photography discipline, shooting at major international sporting events such as the World Athletics Championships, Paralympic Games, and multiple major tournaments across an array of sports, Paul will offer our competition winners invaluable advice and guidance during the photography experience.

Paul is looking forward to seeing how the Between the Lines entrants express meaning through their imagery. Speaking ahead of the competition, he said "l am confident that I will see images that successfully convey the story, lend a new perspective, ask the viewer to look deeper into the picture or encourage a reaction to the work."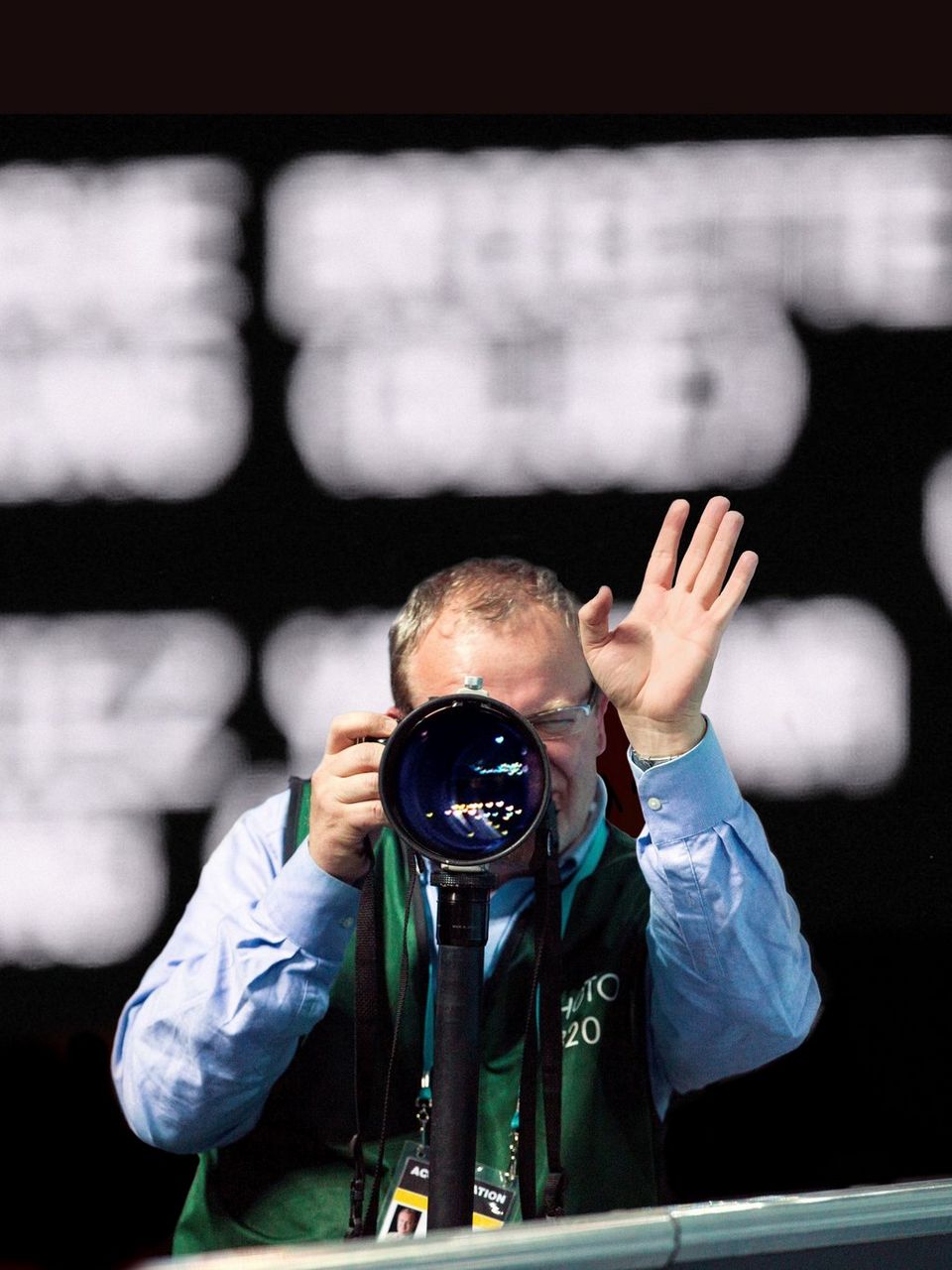 Paul Cunningham
Paul is an editorial and commercial photographer, shooting campaigns for leading brands throughout the UK and Worldwide.